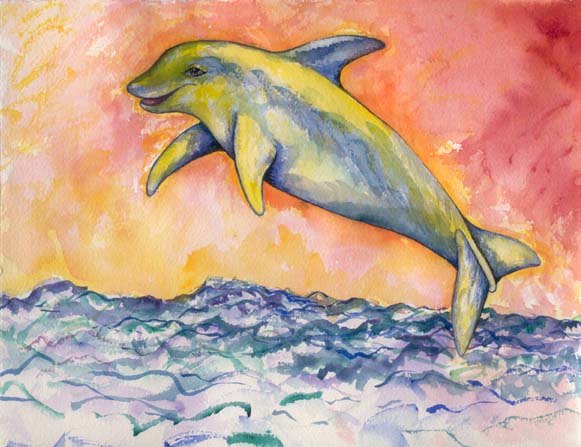 Welcome to the Leviathan Corporation
---
The Leviathan Corporation offers training, consulting, and writing services. Our training and consulting services offer broad expertise on all matters involving UNIX. We are also expert on topics such as C++, Java, and Perl. We are experienced network administrators on all UNIX platforms (particularly Linux and Solaris) and specialize in bringing networks up quickly in emergencies.
Jay F. Shachter, founder and president of the Leviathan Corporation, has delivered classes and seminars in both English and French on five continents, and in 40 of the 50 states, to thousands of satisfied customers. Dr. Shachter has worked with UNIX uninterruptedly since 1977.
The services available from our writing division are limited only by your imagination and your budget. We will review books and articles, debate the merits of the death penalty, or compose a sonnet to your wife or husband.
Contact us at leviathan@leviathan.chicago.il.us, or telephone 1-773/7613784, or U.S. Mail at 6424 N Whipple St, Chicago IL 60645-4111, United States.
Book Introductions
---